Cheap Price CNC Vertical Drilling and Milling Machine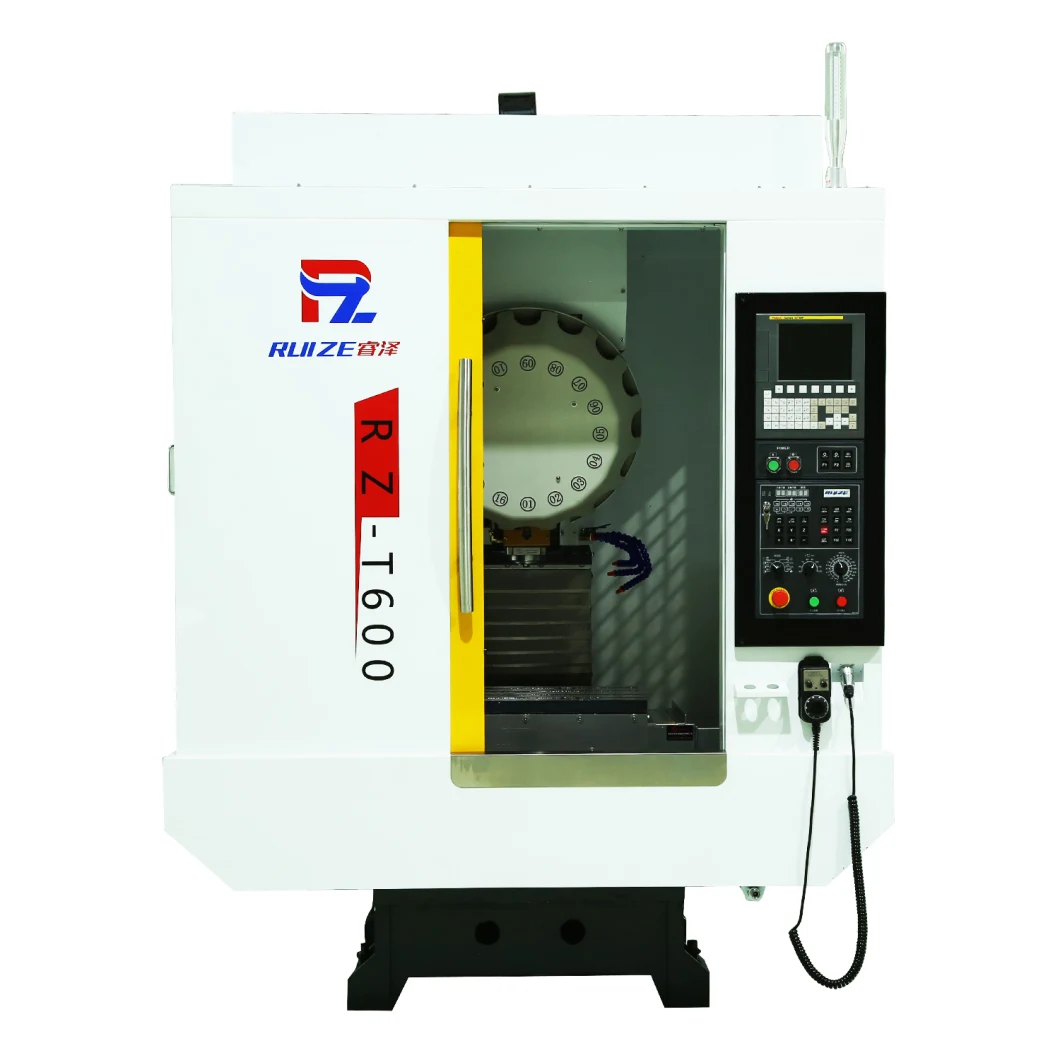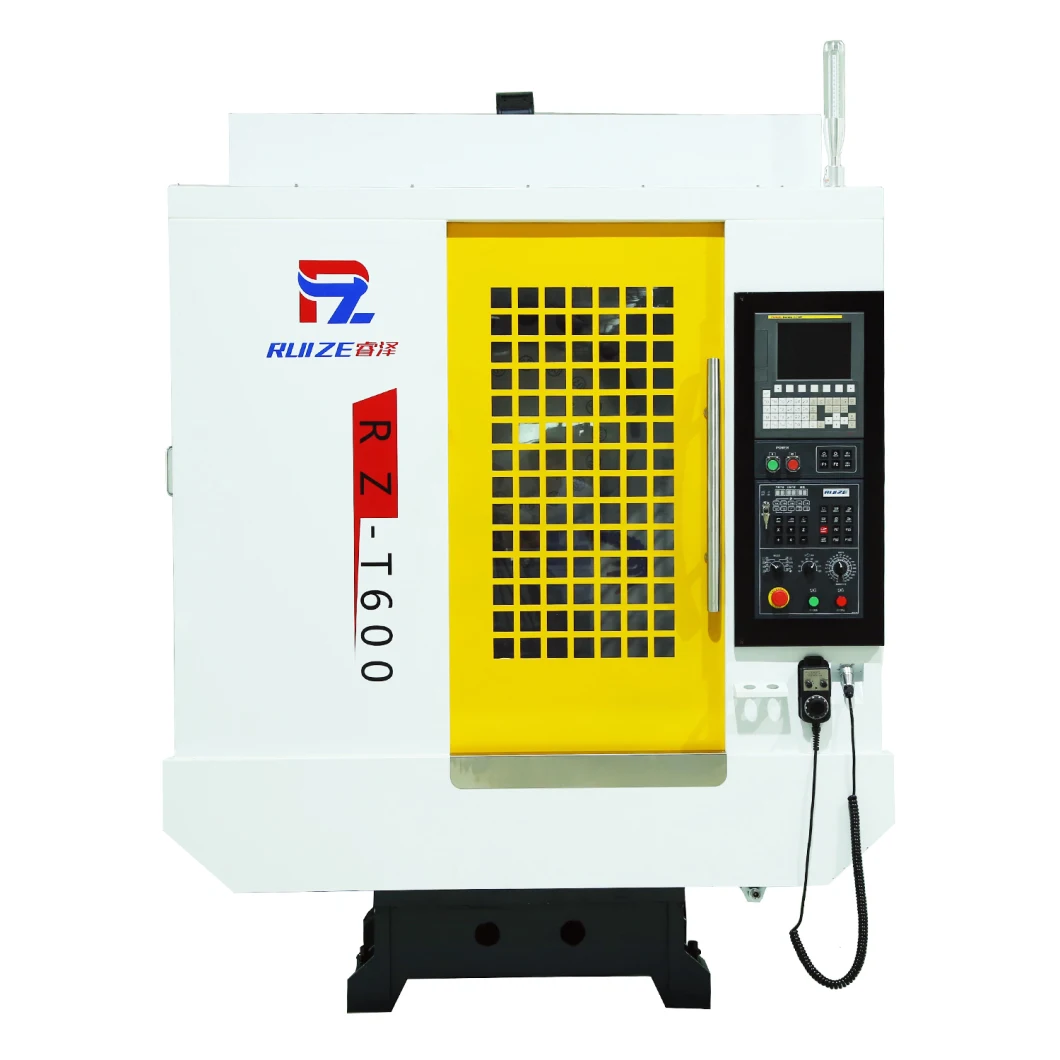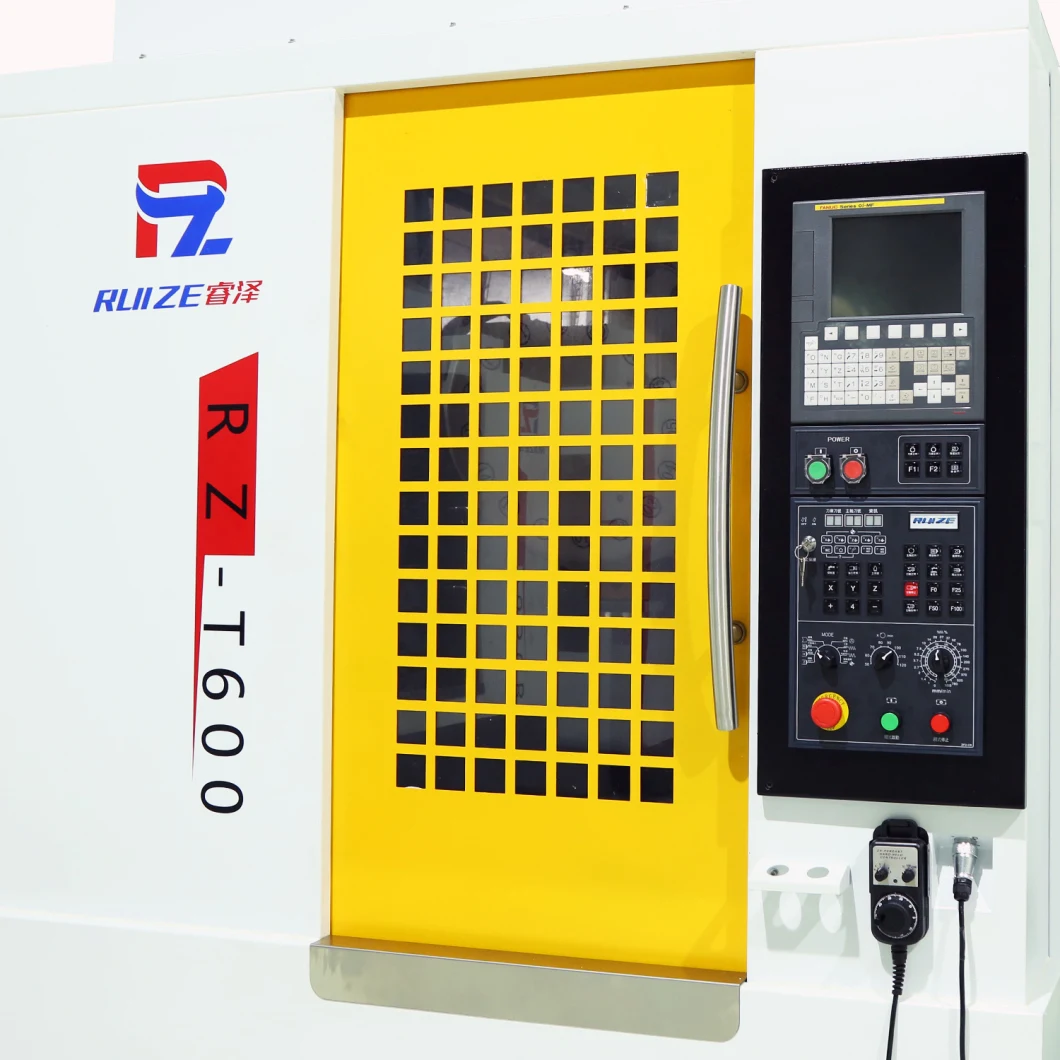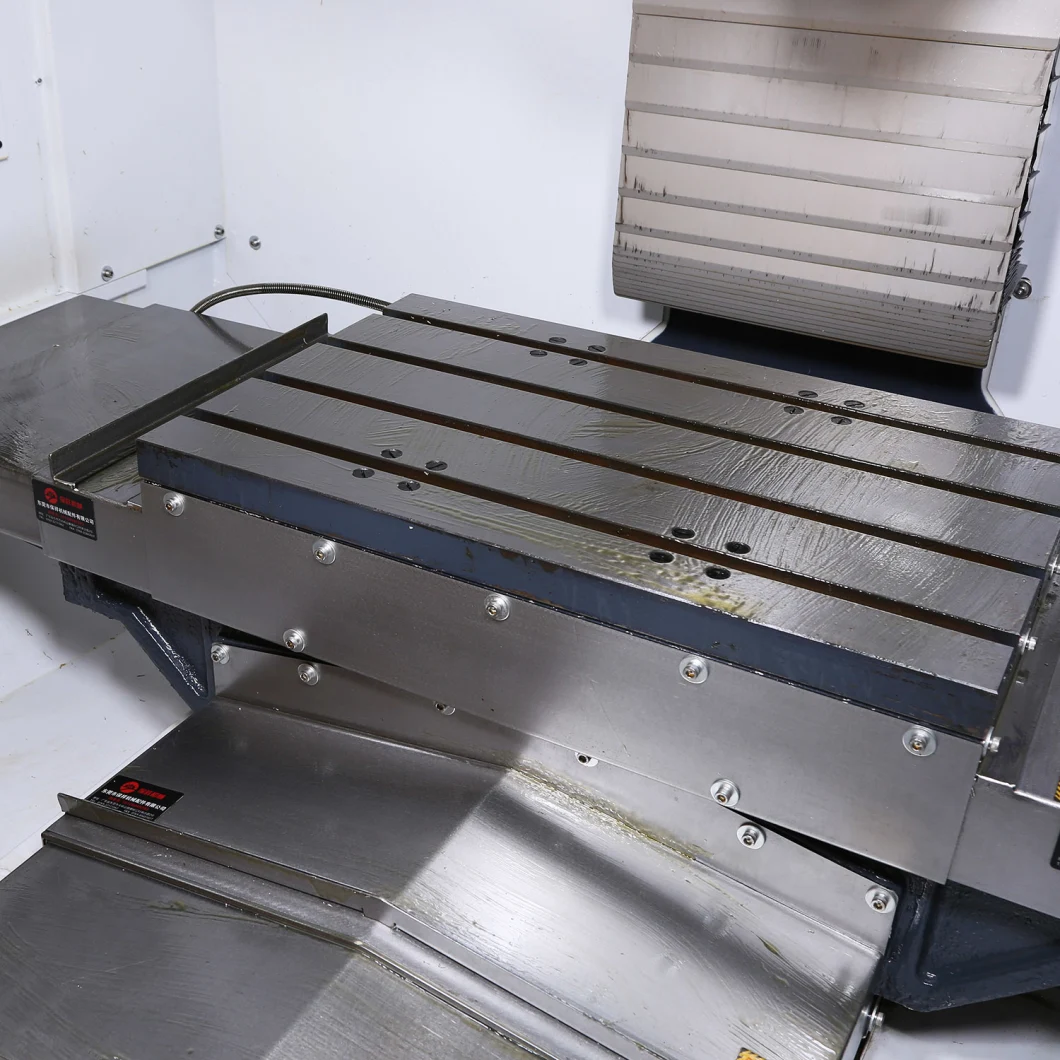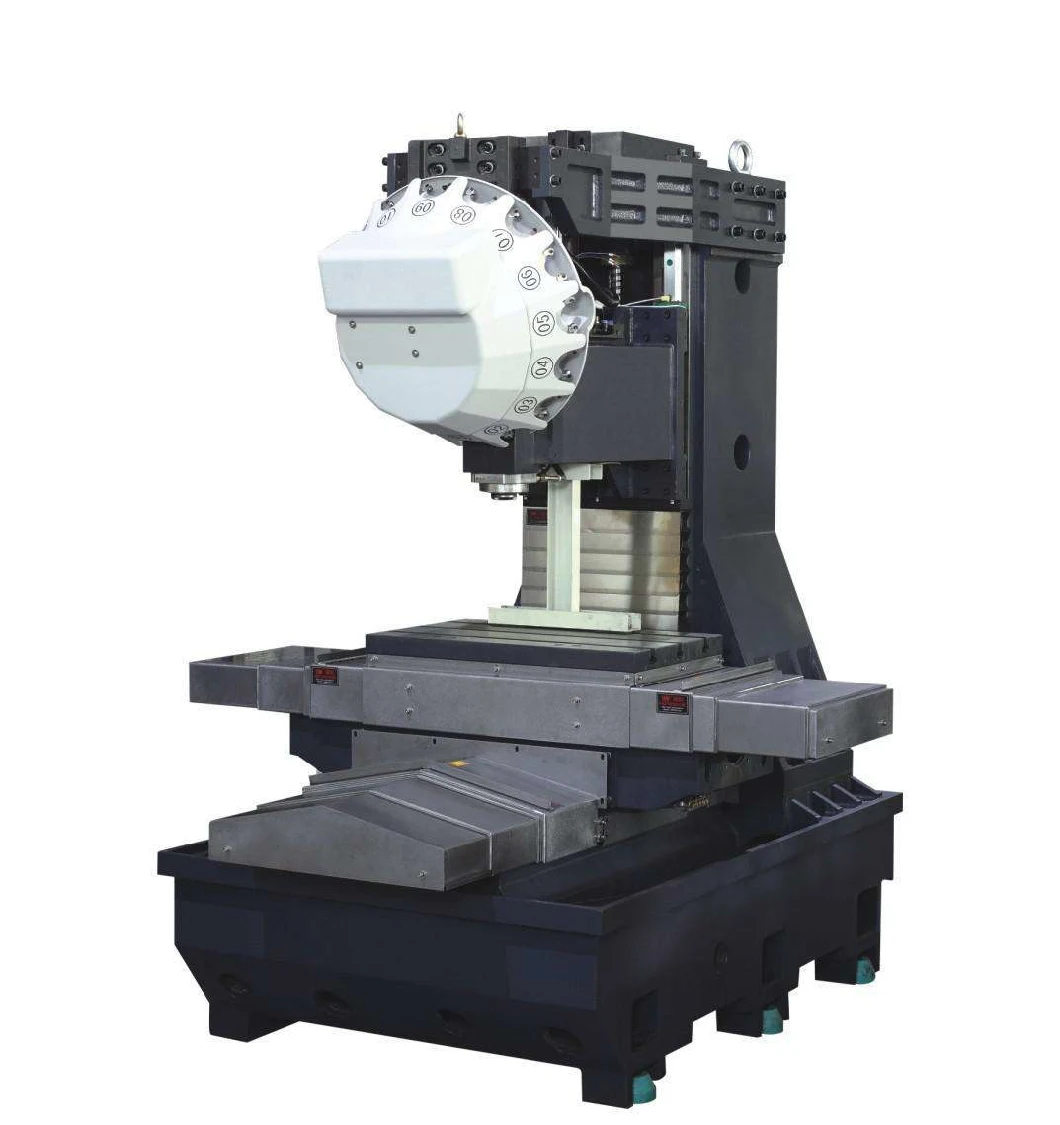 High speed drilling, milling and tapping machine
Feature description
1. Super large column stable, the same type of high-speed displacement 48m / min.
2. Large span base, mining six solid structure, high-speed displacement, no vibration, no deformation.
3. Three-axis high-speed displacement of 48m / min, speed, saving processing time.
4. Low inertia of the spindle design, the spindle direct drive, high stability, folder arm quick tool change.
5.Accurate, tool change speed, in addition to parts processing, very suitable for drilling smaller diameter holes. With high-performance AC spindle servo motor and user-friendly dialogue interface, easy to operate.
Machine Features
1, Direct drive
Direct connection between the motor and the spindle can effectively eliminate backlash, torque transmission more stable, to ensure the quality of the processing surface; can improve the efficiency of rigid tapping, while avoiding temperature rise and noise.
2, High-motor spindle motor
With MISUBISHI/FANUC high torque AC motor.
3, Symmetrical head design
Head structure directly withstand the beat force to extend bearing life.
4, Loose knife buffer design
Avoid bear bearing direct bearing force, to extend bearing life.
5, Large spindle diameter spindle design
Can enhance spindle cutting rigidity, spindle shaft diameter 100mm.
6, High-speed spindle
Optional 15000 / 20000/24000RPM spindle
Model

T-5

T-6

Stroke

X-axis travel mm

500

600

Y-axis travel mm

400

400

Z axis travel mm

300

300

Spindle nose to the table mm

120-420

105-500

Workbench

Workbench area mm

600x400

700x420

Maximum load kg

350

400

T-slot (number - size x spacing)mm

3-14x80

5-18x80

Feed

Three-axis fast-moving speed m/min

48/48/48

48/48/48

Cutting feed rate mm/min

1-15000

1-15000

Spindle

Spindle speed r.p.m

Directly type12000/15000/20000/24000

Spindle type

BT30

BT30

Spindle motor power KW

5.5

5.5

Other

Controller

SYNTEC 21MA, MITSUBISHI: M80A/M80B, FANUC: 0i-MF, SIMENS 828D

Three-axis motor power KW

1.3/1.3/3

1.3/1.3/3

positioning accuracy mm

±0.005/300

±0.005/300

Repeatability mm

±0.003/300

±0.003/300

Tool magazine type pcs

Arm clamp type16/21

Arm clamp type16/21

Machine weight kg

3000

3500

Machine size mm

1700x2100x2350

1800x2200x2350
Standard Accessories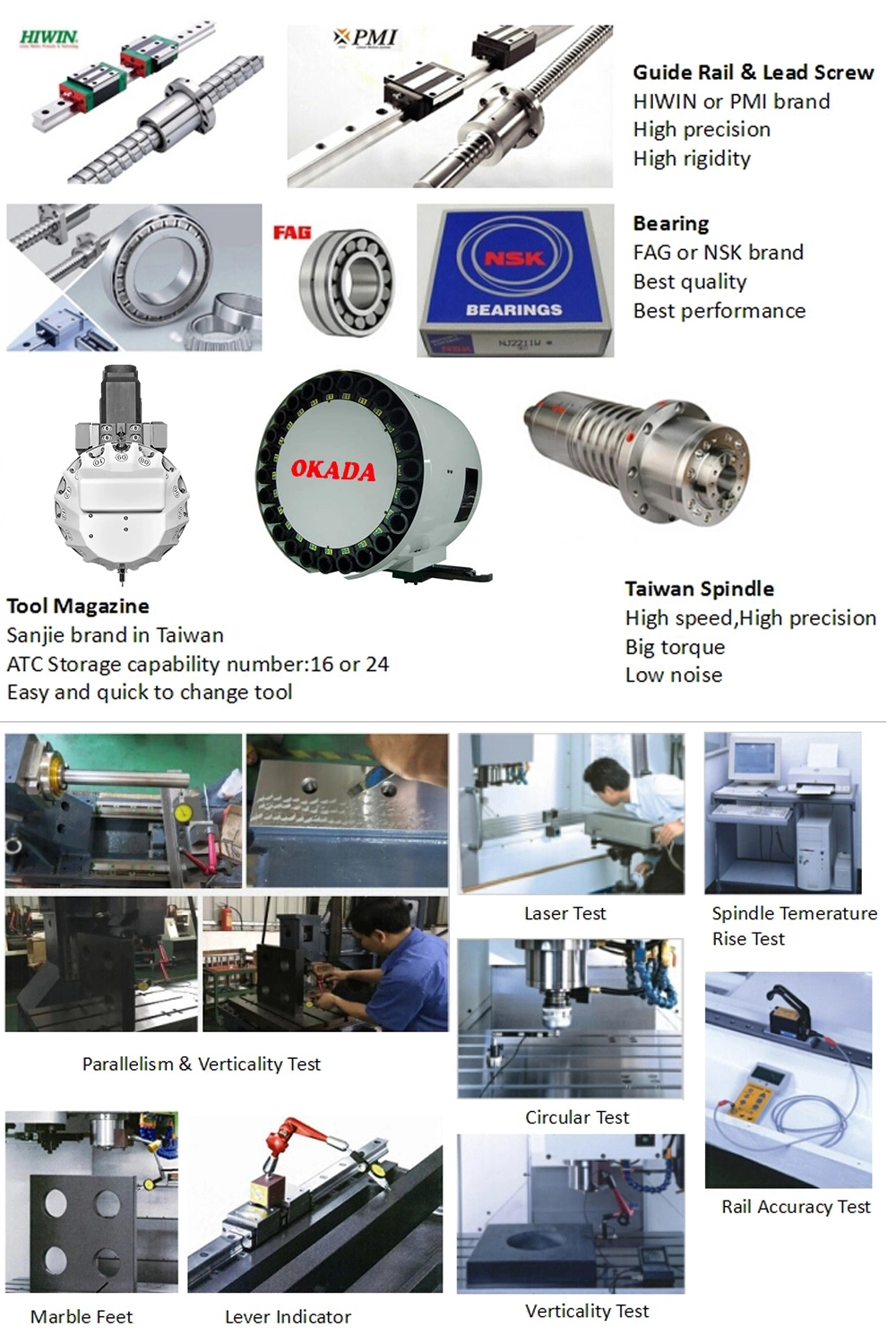 Company information
Dongguan Ruize Machinery Co.,Ltd is founded in Dongguan City,Guangdong Province,which is a sino-Taiwan joint venture,and a professional CNC equipment manufacturer intergrating R&D,production,sales and service.

Ruize machinery has the deep cooperation partnership with Japan Mitsubishi, Fanuc,Taiwan Syntec and Taiwan PMI. The company adhering to the "integrity,innovation,sustainable,harmonious"business philosophy,dedicated to provide customers the most stable and reliable products and 24 hours security service,the company has a strong professional technical team, has been leading in the domestic industry.
Ruize machinery has drilling and tapping machine center,high speed parts milling machine center,gantry machine center and CNC lathe.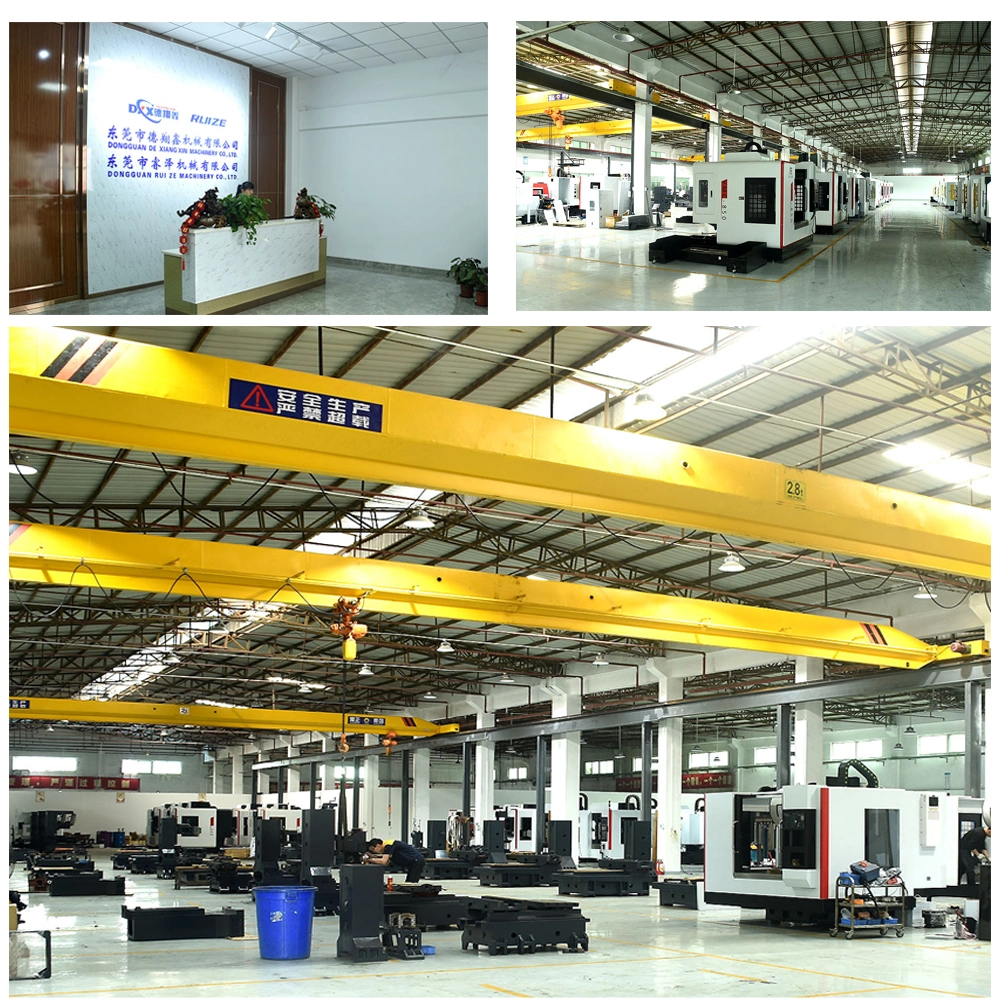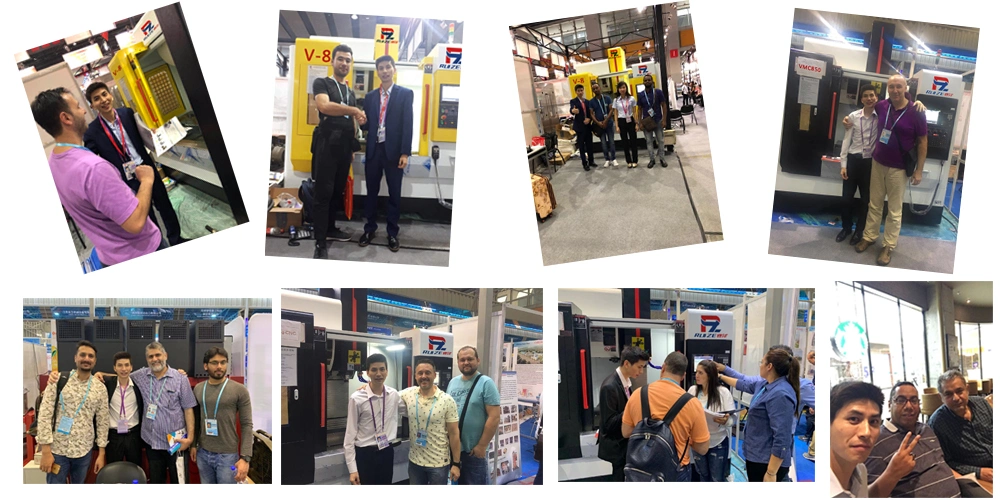 Machine Processing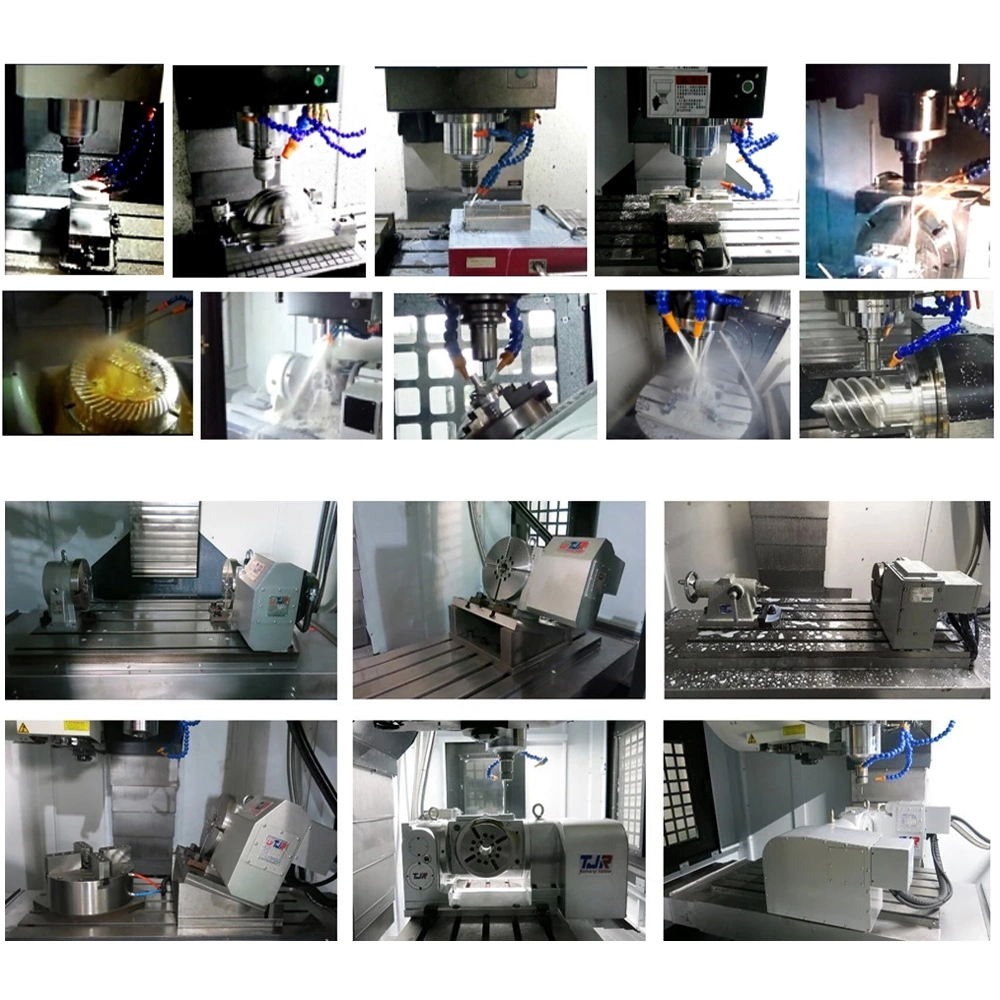 Packing and Shipping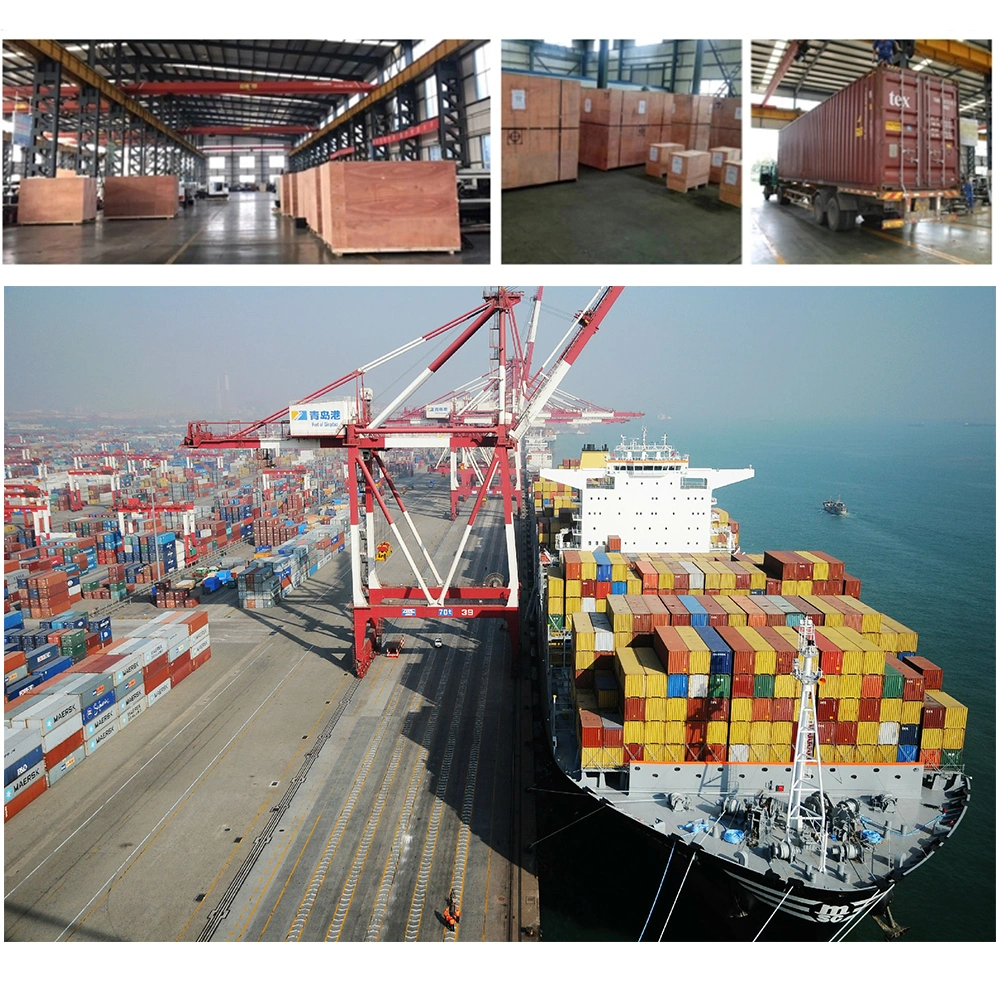 Certification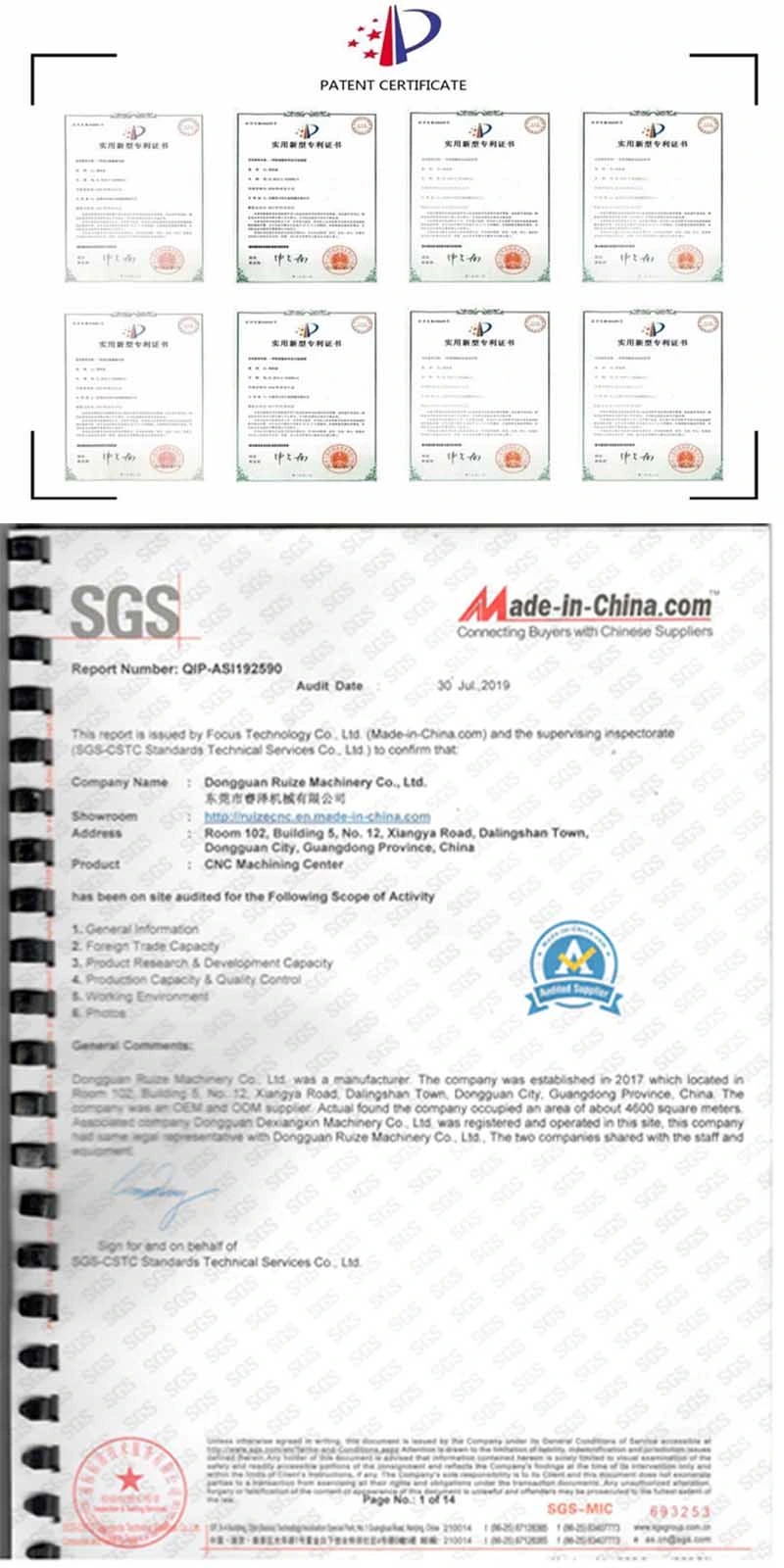 Technical service requirements:
1. Installation and commissioning: the seller is responsible for free installation
, test and adjustment, and providing free training for operator and maintenance personnel.
2. Technical support: the seller is obliged to provide effective technical support, and adjust the
parameters of the machining according to the process and product features.
3. The warranty period: after the inspection and acceptance of the machine tools, the seller
provides 12 months free warranty, and provides the parts and services for free within the
warranty period in an effective and timely manner. During the warranty period, additional
material costs should be paid by buyer in any of the following circumstance, which is not covered
in the scope of free warranty: 1. The malfunction or damage caused by improper use of the
machine 2.malfunction or damage due to repair or replacement of parts on buyer's own 3.
Moving or transporting the machine tools by yourselves after installation 4. consumables such
as the wear and tear tools 5. external impact or force majeure such as natural disasters.
4. Technical support after the expiration of the warranty period: within one year after the
expiration of the warranty, the seller provides free soft technical advisory services, if the
mechanical part of the machine or system failure, the seller provides free soft technical advisory
services.
5. Supply of the spare parts after the expiration of the warranty: after the expiration of the
warranty, the seller can provide the buyer with wear and tear parts at a comprehensive
preferential price and spare parts at the seller's purchase cost price.
After sale service:
1. Warranty is one year since the date of delivery of the goods for quality problems of the
product itself.
2. Malfunction or failure caused by improper use or modification cannot be covered under
warranty, and the user is supposed to pay the repair and service cost.